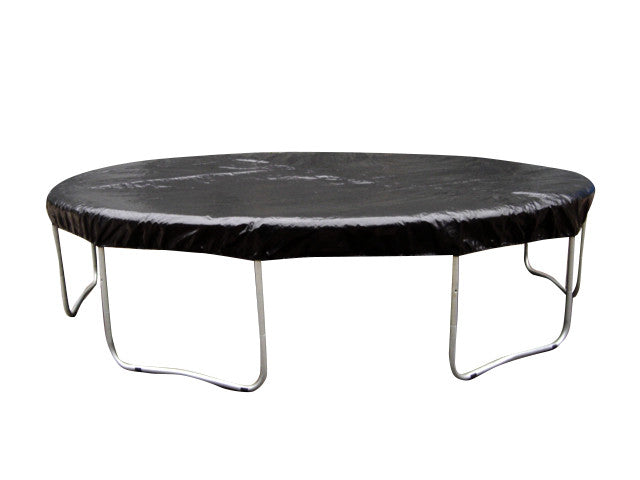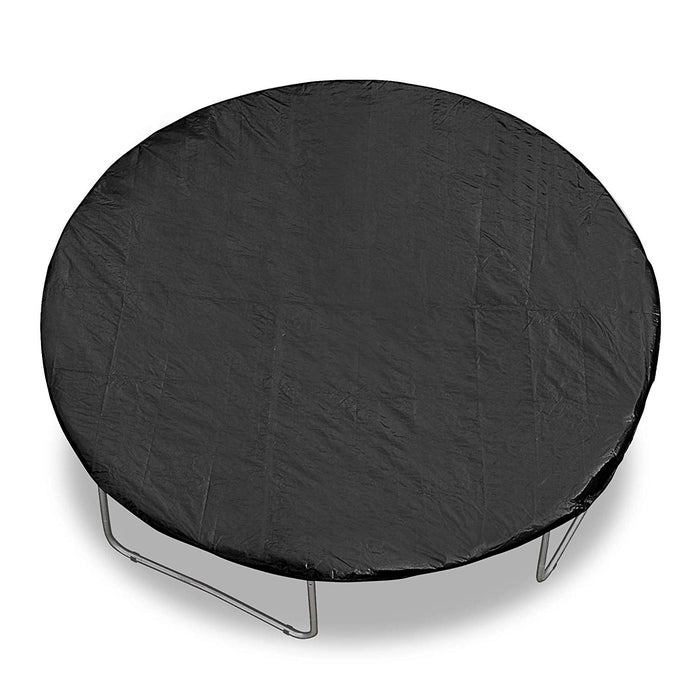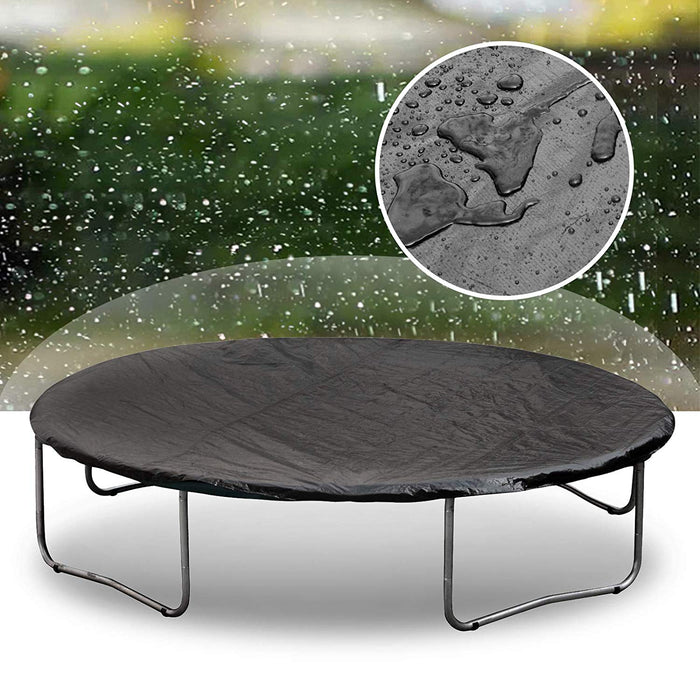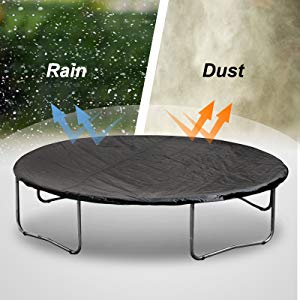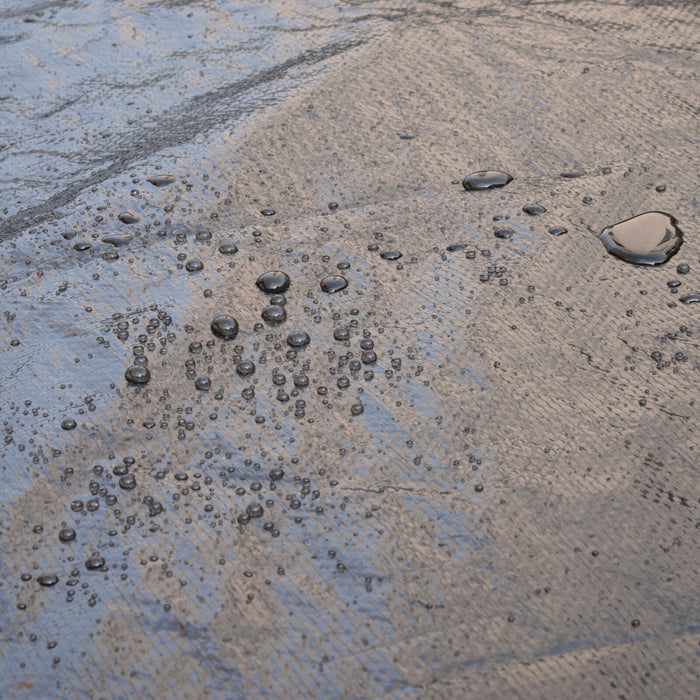 ExacMe Trampoline Weather Cover, Winter Snow Rain Protection Covers for 16 15 14 12 10 Foot Frame, RC010-RC016
DESCRIPTION:
Exacme trampolione weather protection cover is designed to provide protection from the elements, including dust, sunlight (UV), rain, snow, and other harmful weather conditions (rain, sleet, snow). Keeping your trampoline protected, and ensuring years of enjoyment.
Features
Size: for trampoline of 8', 10', 12', 13', 14', 15' 16' round frame
Water-proof: Constructed from heavy duty water-proof PE material for long lasting use
Easy to install: Built-in elastic straps and s-hooks allow quickly and easily installing, keep the cover firmly installed on the trampoline frame
The cover fits for any brand of trampoline, is a must-have accessory for any trampoline owner

Note
Please measure the dimension of your trampoline frame and read our description carefully for the best match prior to your purchasing.


Warranty:
3-month

Package Content
1 x Trampoline Rain Cover Black