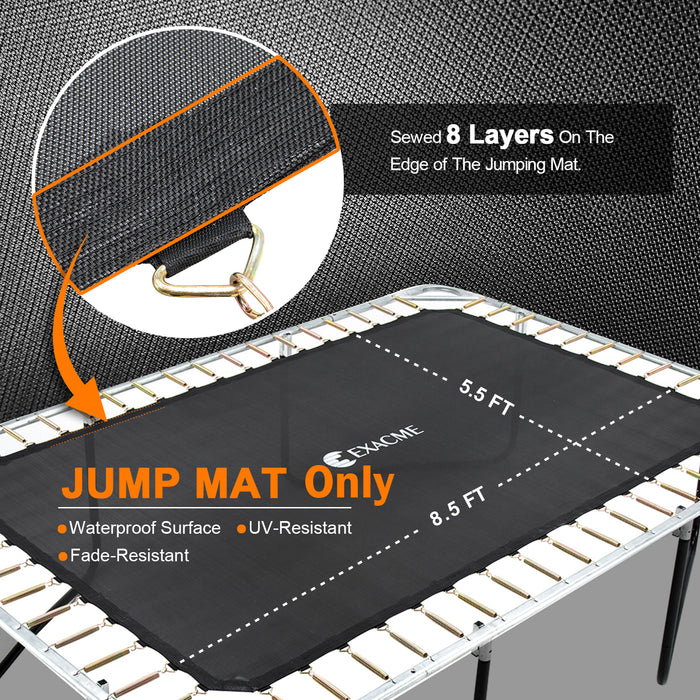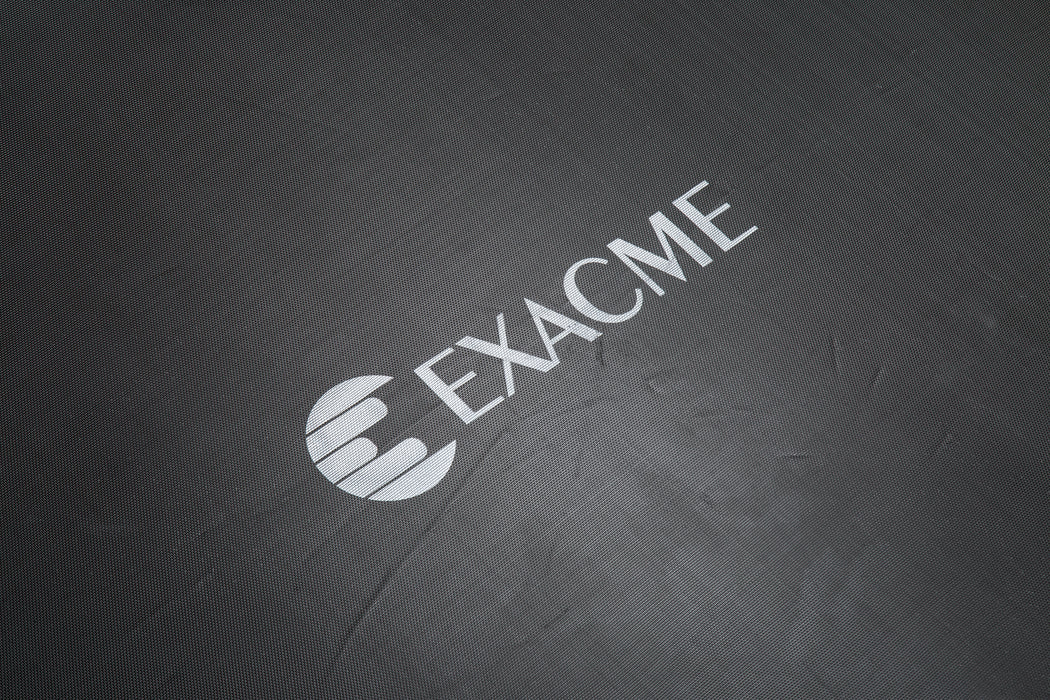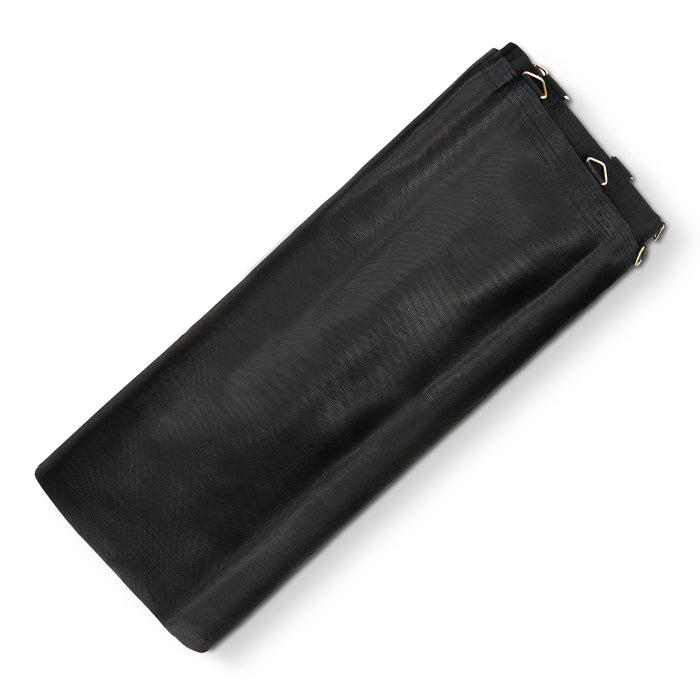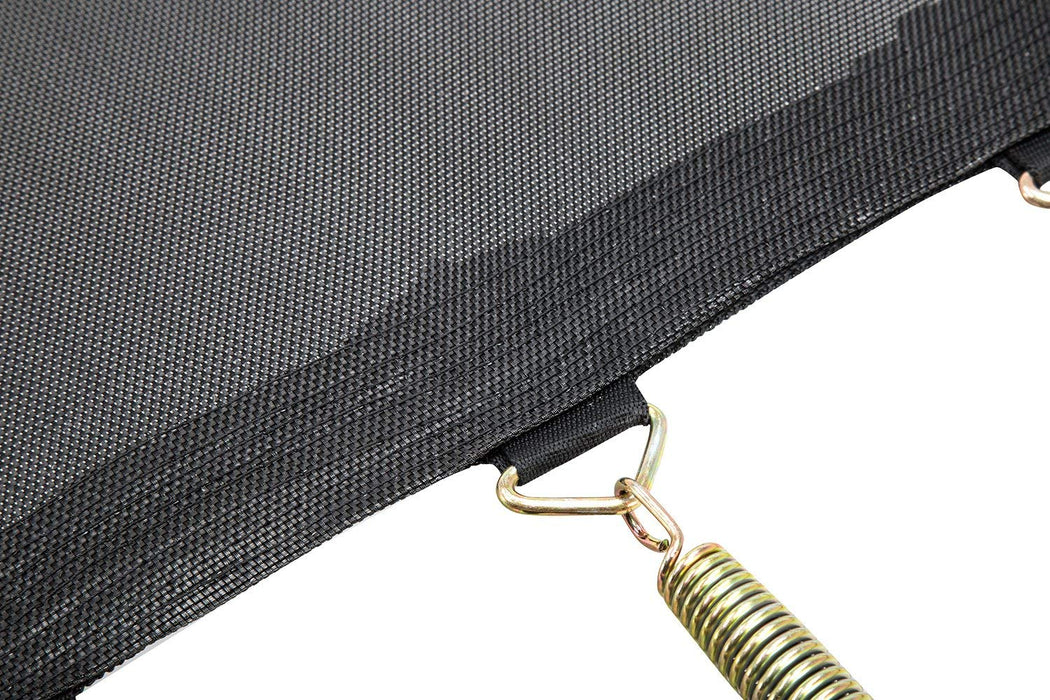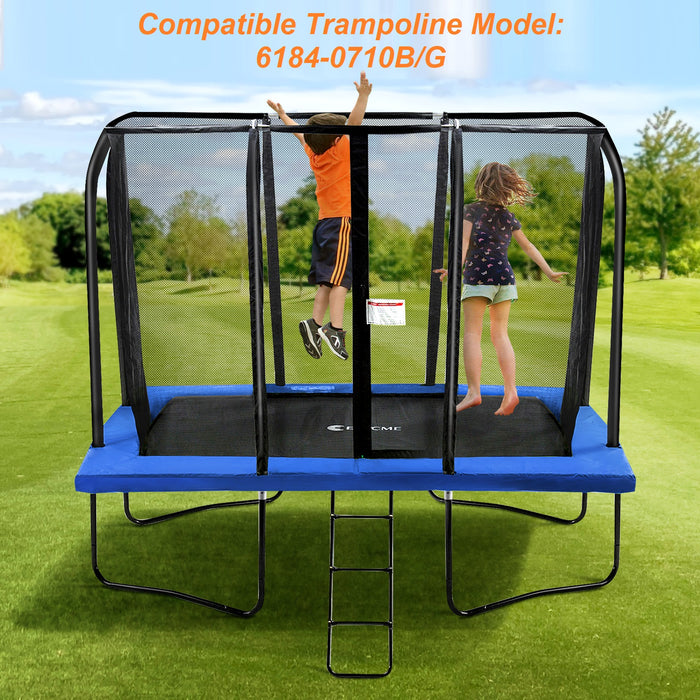 Exacne Rectangle Replacement Jumping Mat for Trampoline 6184-0710B/G, 6184-JM-0710
 Features
Fit 

Exacme Rectangular Trampoline: 6184-0710B/G

Material: Tensile polypropylene with carbon-coated for ultimate rebounding experience it is rather tough yet flexible
Durability: Waterproof Surface, UV-Resistant and Fade-Resistant, It continues to offer ultimate bouncing enjoyment even if your original mat has worn out and accomplished its mission through years of jumping practice, at a fraction of the cost of a new trampoline!
V-Rings: Reinforced galvanized v-rings are sewn into the mat for extra strength
Note
The trampoline size matches with the frame size, the mat size is smaller than the frame.

Please note: springs are not included. 

This premium jumping mat fit Exacme 7*10 FT Rectangular Trampoline

It does not fit if the frame size, spring size and amount are not match with what we listed.
Size details 
Mat Model: 6184-JM-0710 
Frame Outer Diameter:  7*10 FT 
Mat Diameter: 5.5*8.5 FT 
V-ring Amount: 56
Spring size:  6.5 Inch 
Warranty

Package Content

1 x Rectangle Trampoline Mat (

Springs are not included

)